Posts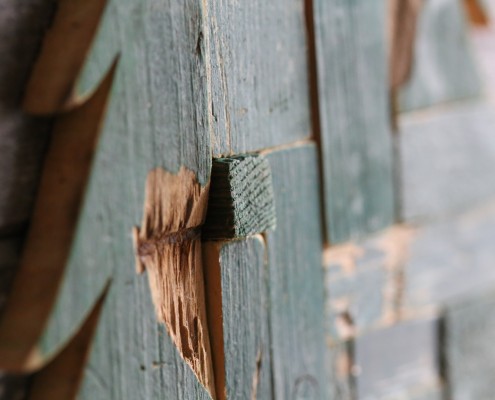 Custom made conifer tree wall art in reclaimed wood by Ben Wurst.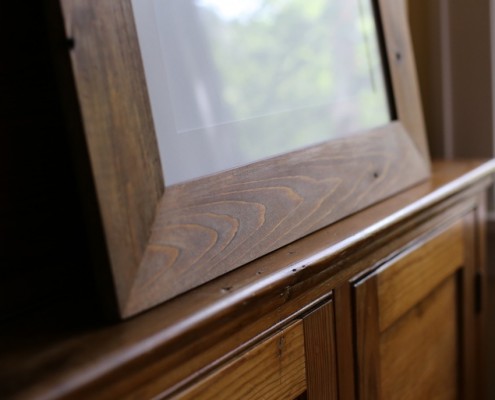 Here's a frame I finished up this past week. It's a custom 16x21"…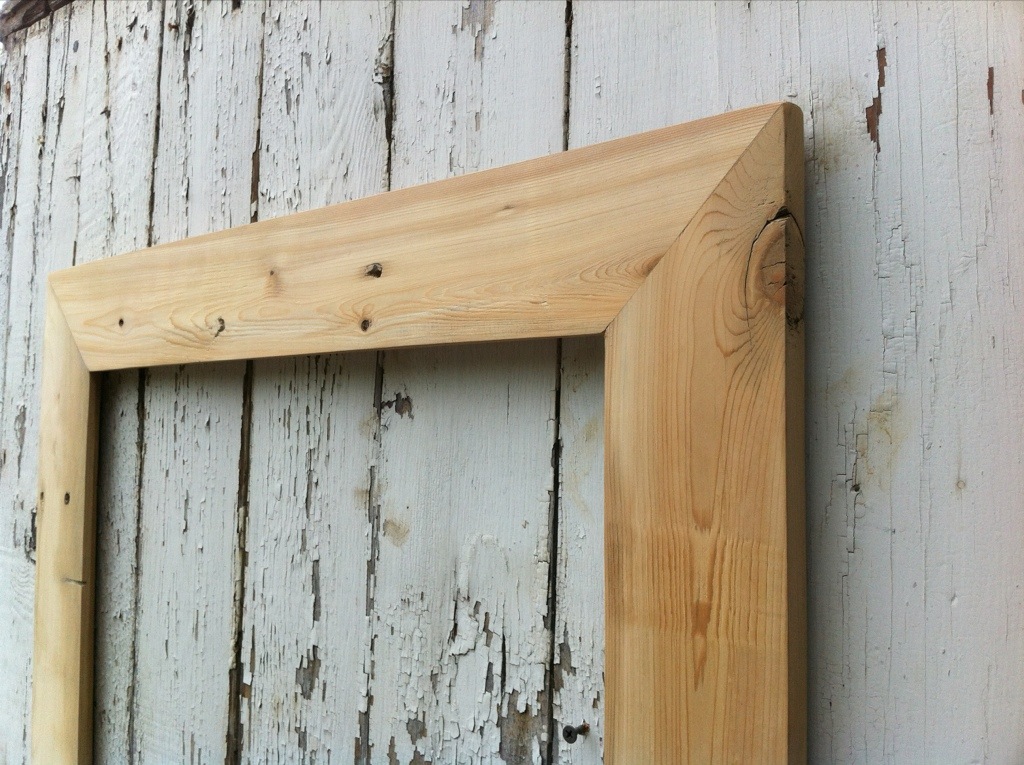 Here is a custom made reclaimed cedar frame. Wood used to make…
This week I wrapped up another custom frame order. This one was…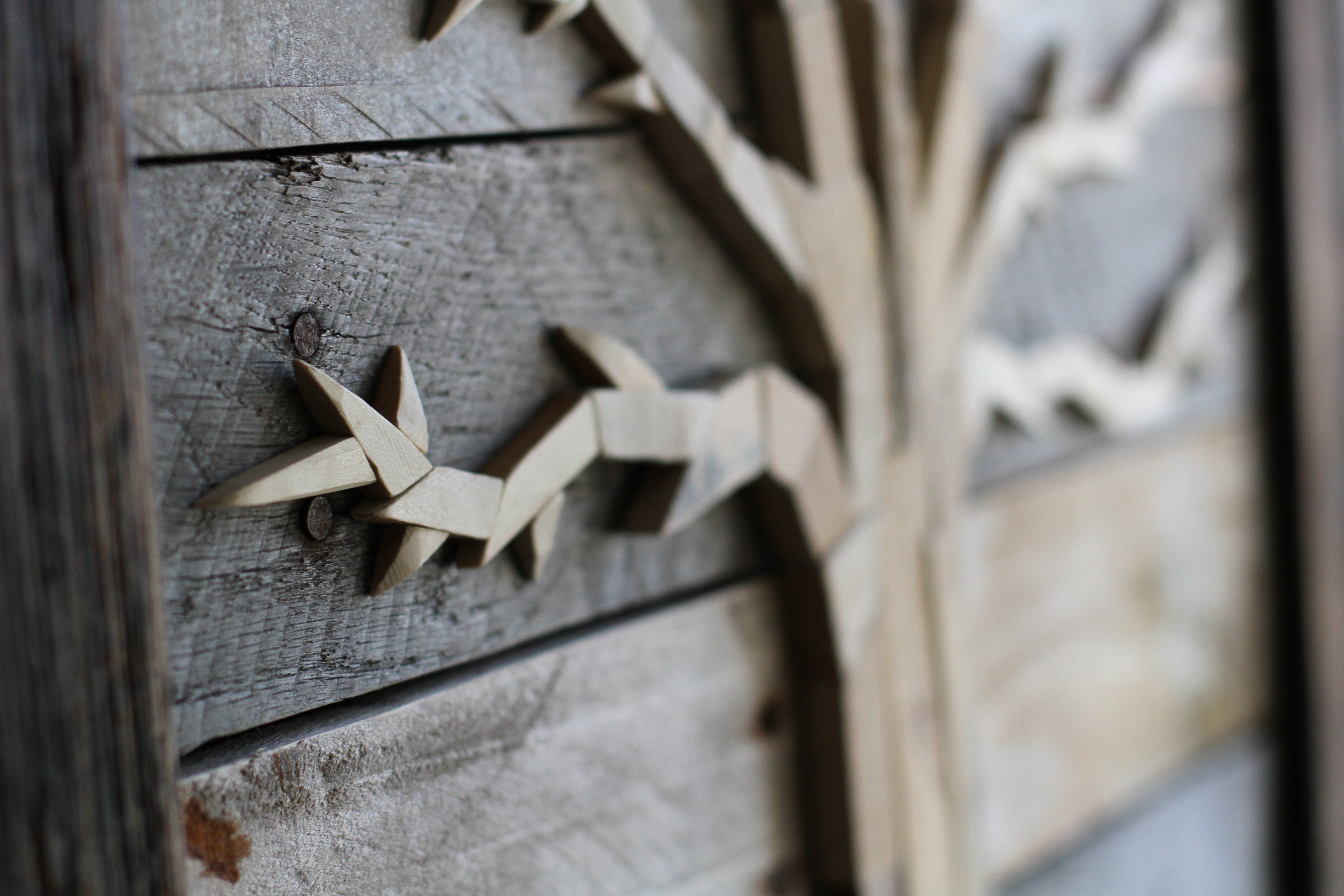 I really like it when I can let my creative juices flow. Lately,…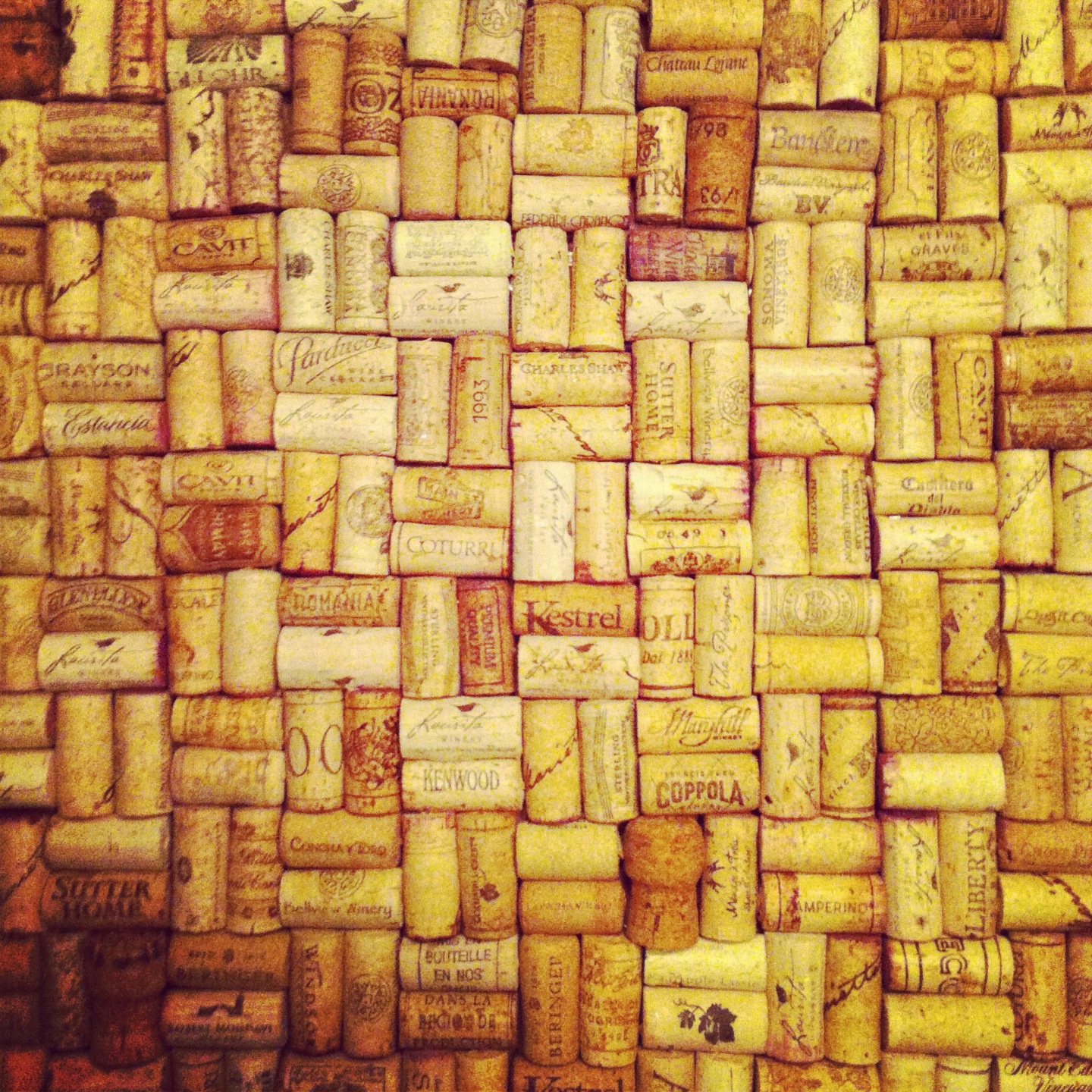 I recently had the pleasure of making a huge cork board for a…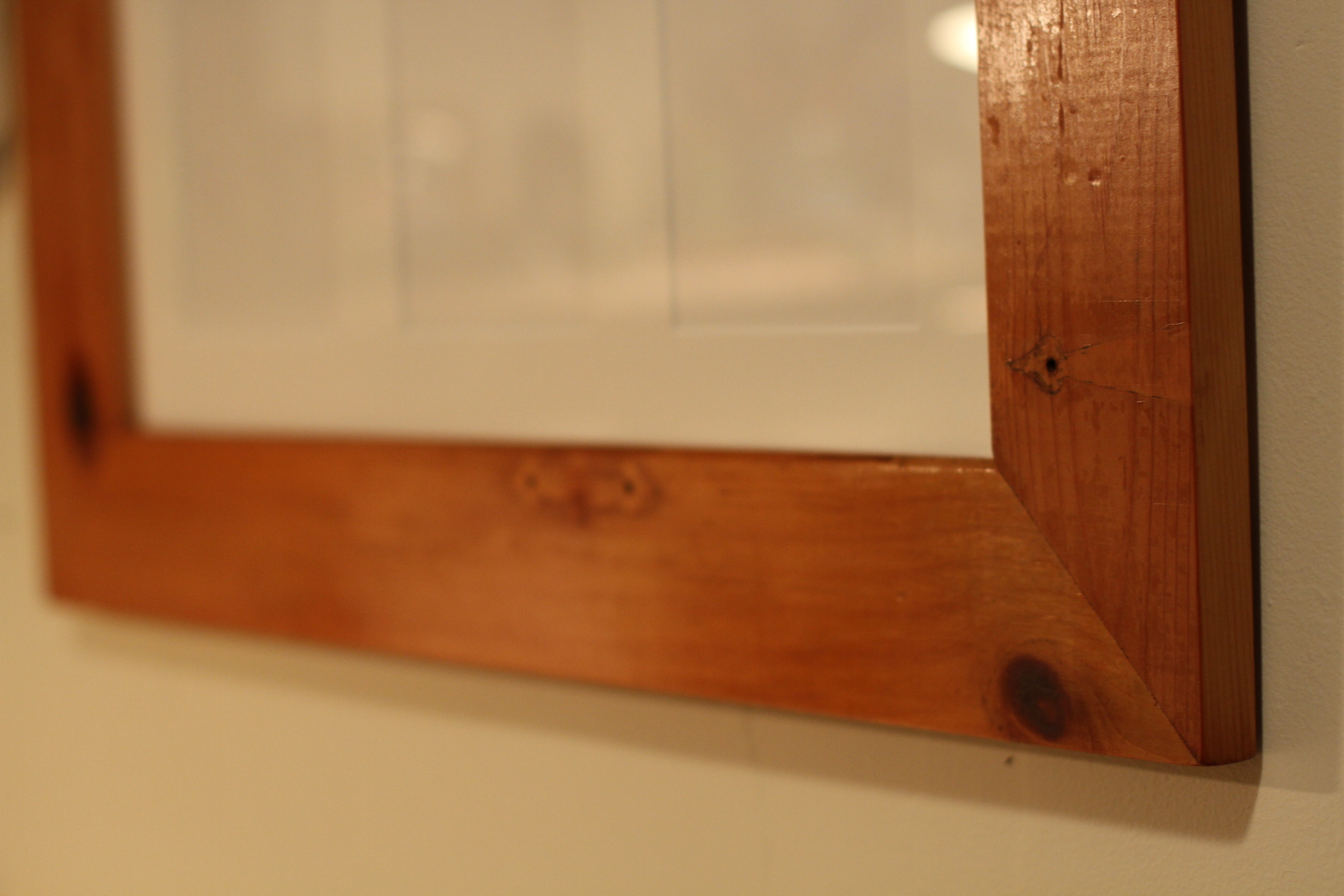 Most new items I create are custom orders, like this 21x10" frame…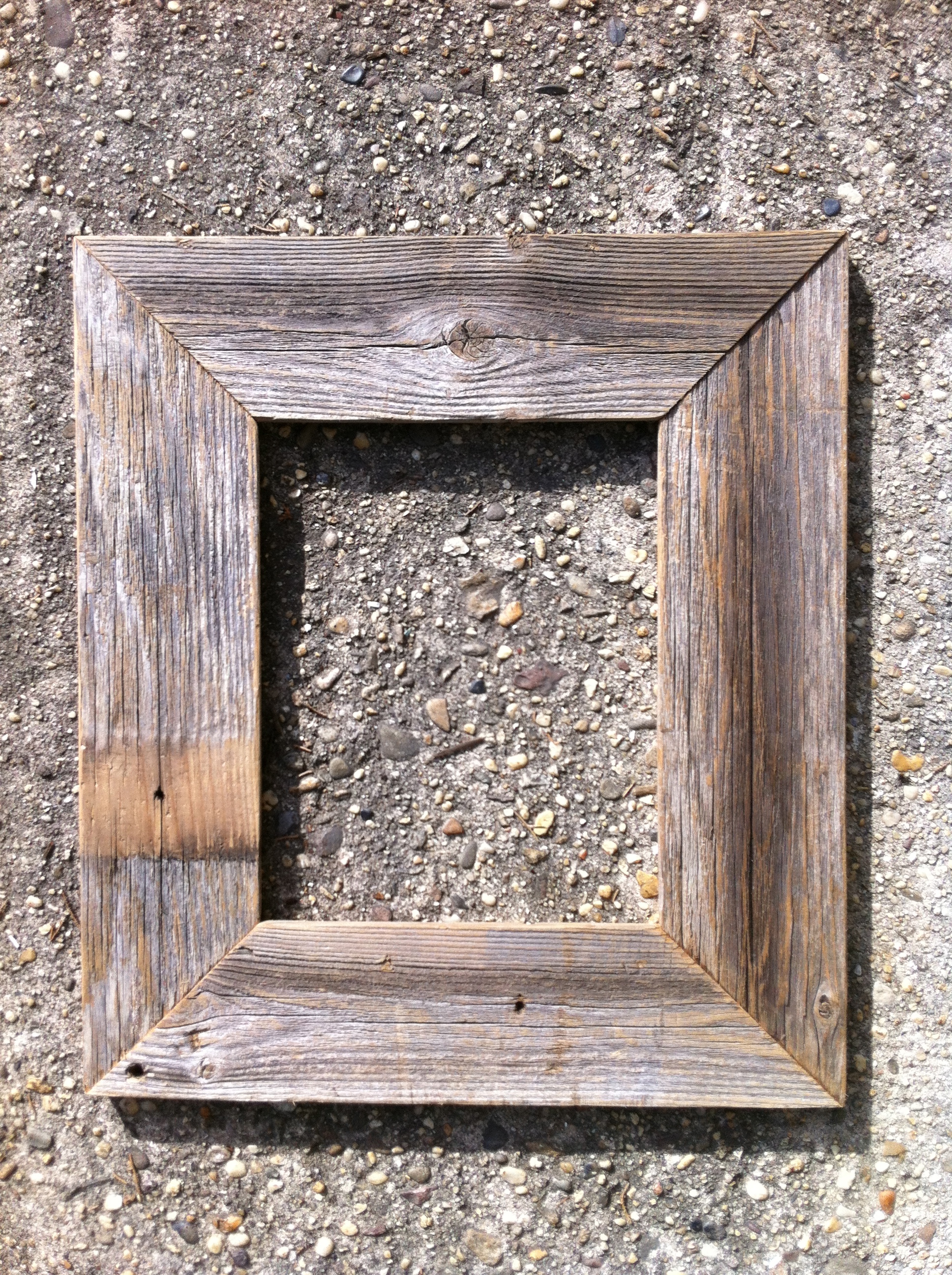 These are a staple in my Etsy shop. 8x10" frames are a common…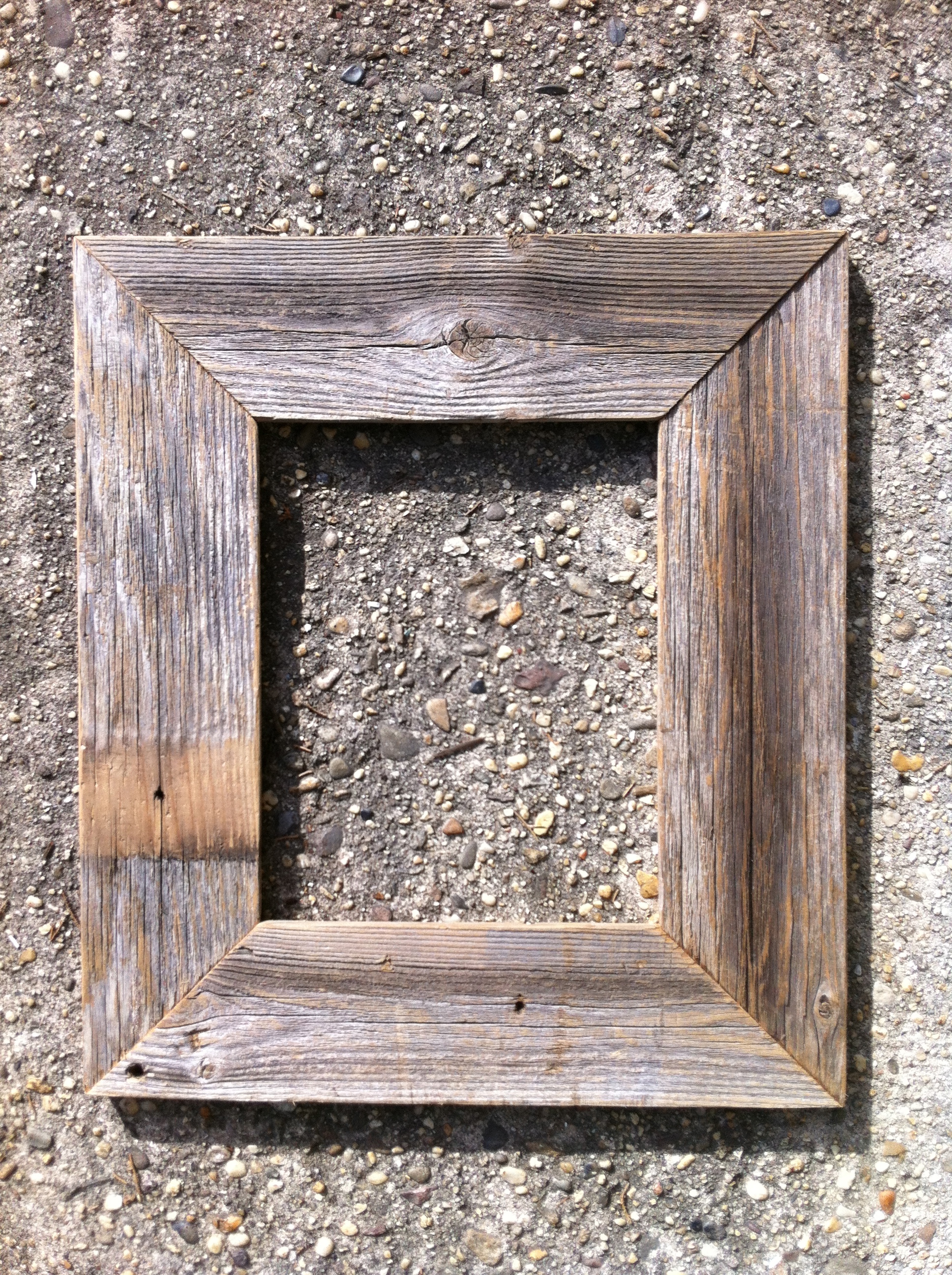 Working some new reclaimed wood frames.