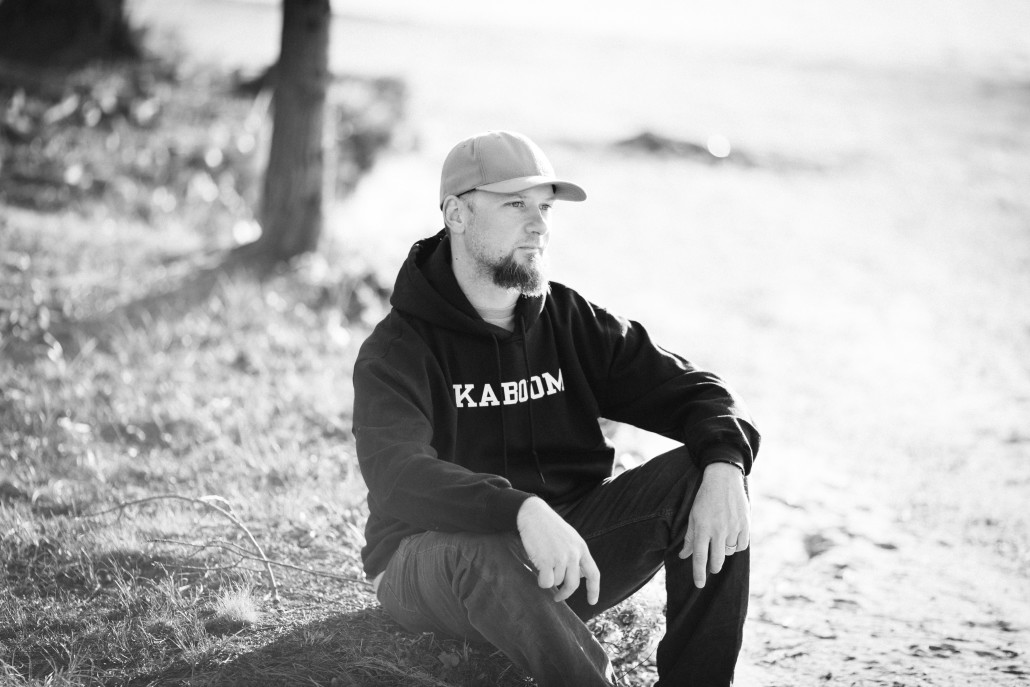 Ben Wurst
Owner & Founder
Ben grew up in Manahawkin, went to college in Maine, and returned to work in New Jersey in 2004. After returning to New Jersey to work with some of the most endangered species of wildlife he started to collect and salvage wood debris to use in his artwork.
New Gretna, New Jersey
reclaimed LLC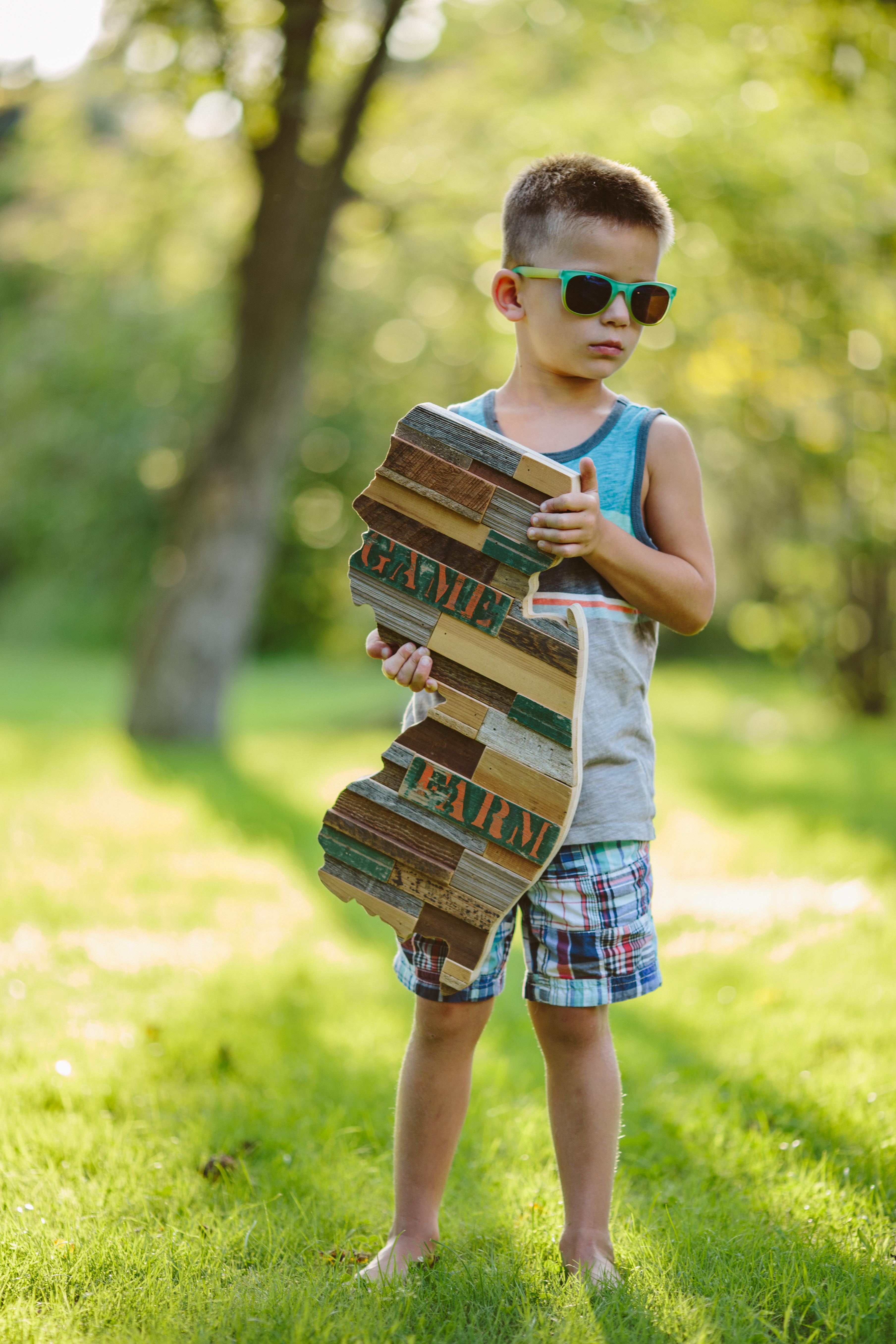 Reed Wurst
Model & Shop Assistant
Reed, age 6, helps model products for photo shoots and helps Ben in the shop.
reclaimed LLC
Have a question, comment or suggestion? Please fill out the form below or shoot Ben an email.