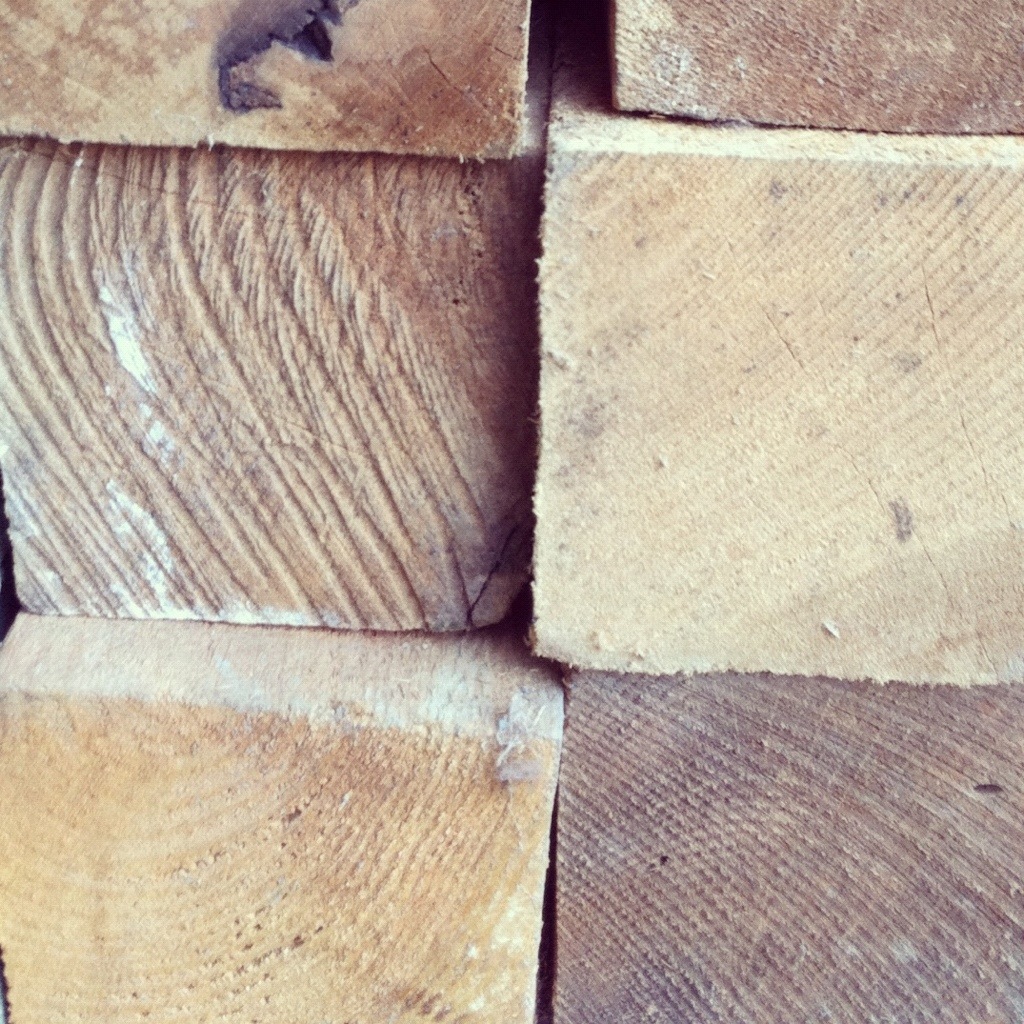 I got the opportunity to salvage some goods from a building on federal lands that is getting demolished. I originally went for work to get a push mower to use to mow along the edges of a barrier fence to reduce terrapin road mortality. Well, I ended up with a lot more and I wish I could have gotten even more!
When I went to pickup the mower I saw an old woodstove. My workshop has been without heat since I bought my house in 2007. I never really needed it since I was in business. I only did woodworking when I needed too. Now I need the heat to stay productive. I used a kerosene heater that was my dads last winter. I'm glad this opportunity arose because I can't glue wood when temps get cold! I hope to hook it up next weekend.
While I was there I had to look in the attic. 🙂 I found a bunch of rough cut pine slabs, some 4×4″ hardwood posts, and some other misc. boards & beams. All nice finds! There were also a couple baymen's tools (a 16′ winter eel spear, clam tongs w/ 16-20′ handles, and an outhouse shovel). I plan on donating the spear and tongs to the Tuckerton Seaport, if they want them. I might make a small table top from the slabs and use butterfly inlays to add some interest to the top. The 4×4″ posts will make some great table legs!! Just think, all of this would have ended up getting trashed!
http://reclaimednj.com/wp-content/uploads/2012/11/20121110-104751.jpg
1024
1024
Ben Wurst
http://reclaimednj.com/wp-content/uploads/2013/04/Main-logo-full.png
Ben Wurst
2012-11-10 11:54:46
2012-11-11 08:21:52
Cape May demolition salvage