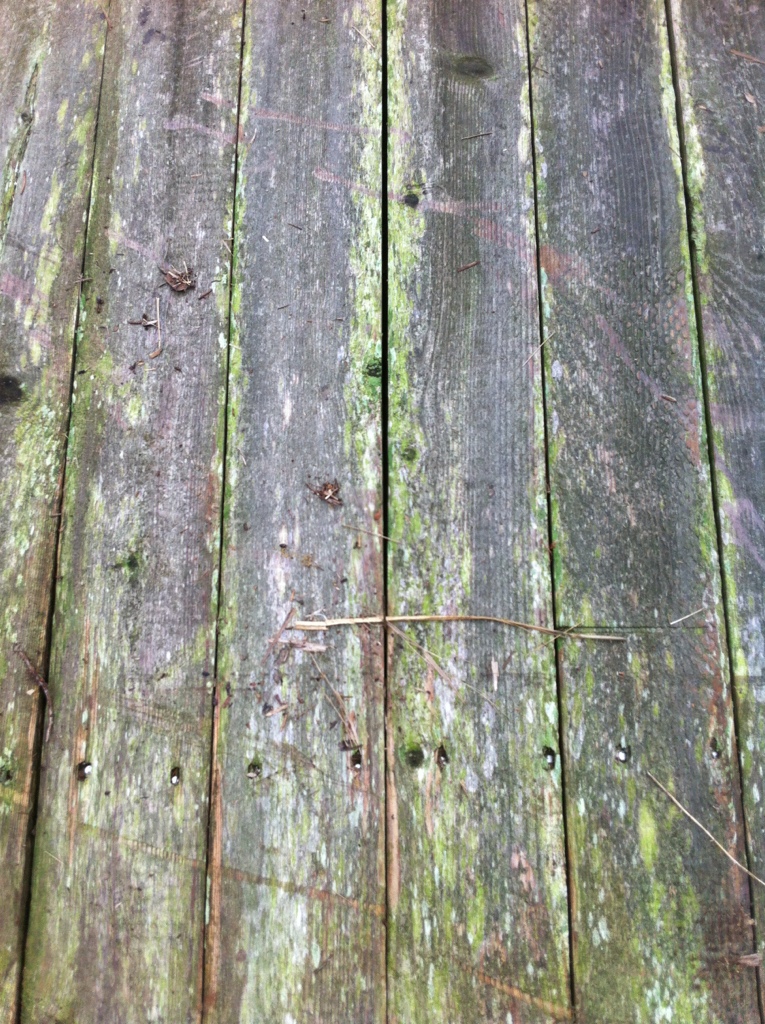 Well most people in the path of Hurricane Sandy will agree that it's been a crazy week! I live fairly close to the shore and my town, New Gretna, is right between two major rivers (Mullica and Bass River). I prepped for the worst and was ready to leave is necessary. The storm came and we lost power before it even got bad (I heard it was shit off as a precautionary measure). The waters rose and at my brother-in-laws it forced him and his girl to evacuate. They came to our house. We were lucky. No flood waters reached our house. They crept up Route 9 but didn't get anyway close. Somehow no trees fell either (the whole time I was hoping non would fall on my porch that just finished renovating!!).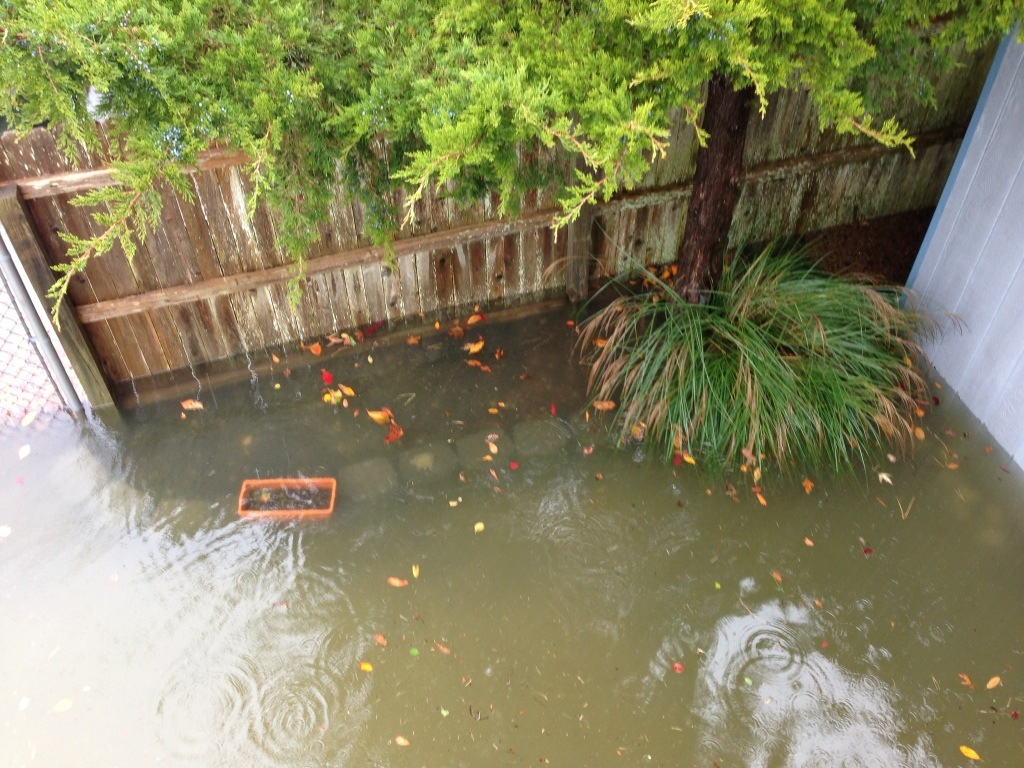 It was a different story at my brother-in-laws place in Tuckerton. His house is on a lagoon one house in from the coastal saltmarsh and bay. The surge came up 5-6′ above ground level. Luckily his house was up on pilings so the living area was spared. Anything on the ground was trashed including his old cedar fence. It was ripped right out of the ground and thrown all throughout his yard. Wrack (vegetative debris and trash) was deposited all over his yard along with a ton of debris from his neighbors house, which was gutted from the surge.
I helped cleanup some of the wrack and picked up all the old fence sections to reuse for framing projects. My daughter was along to help (she napped most of the time in my truck…).
There will be plenty more debris/wood to reclaim. The problem will be accessing areas and making sure its saved and not tossed in dumpsters and dumped in landfills! I hope to get into some of these areas once people are allowed to go back to their homes.
My thoughts are with everyone that has been affected by the storm.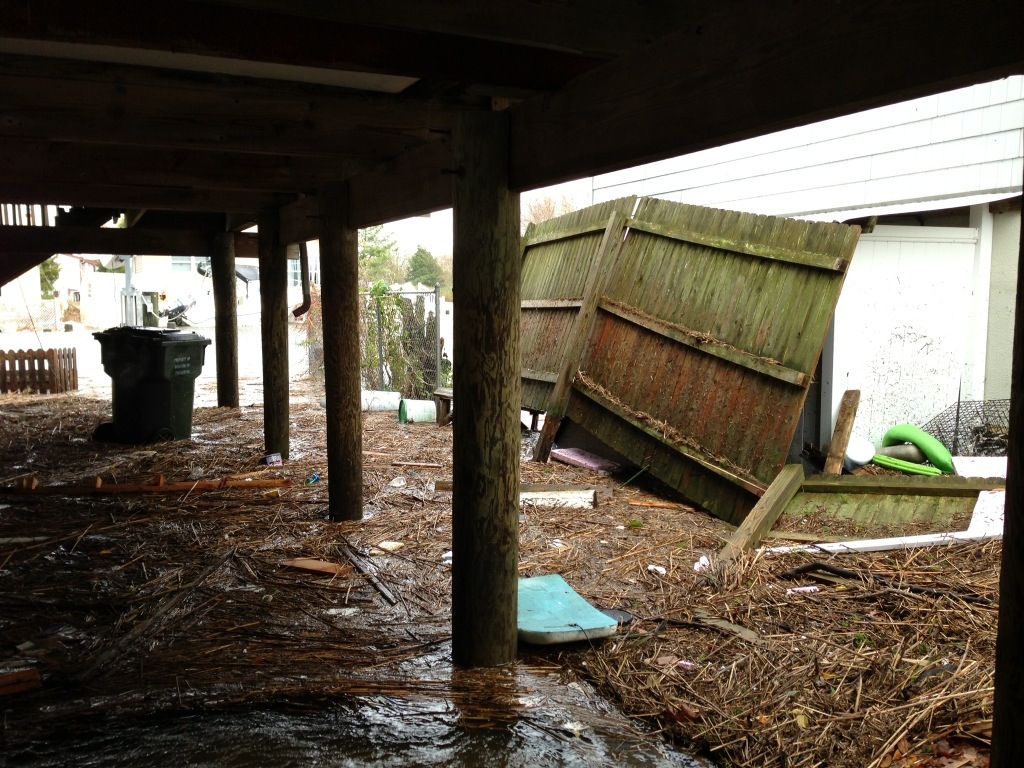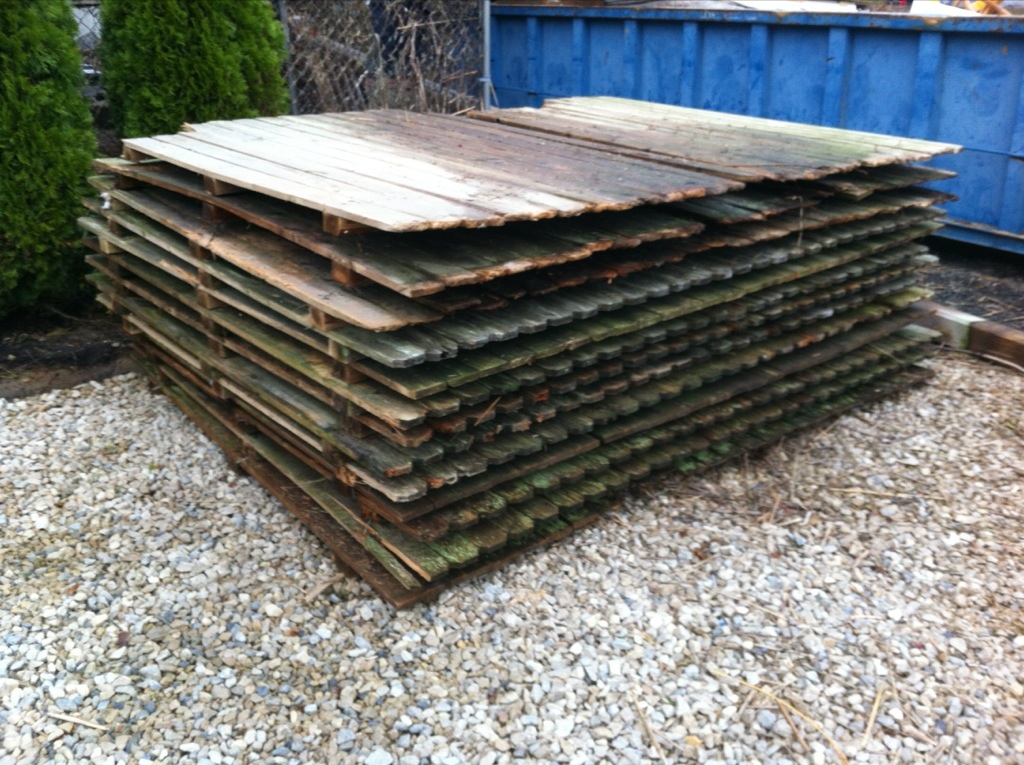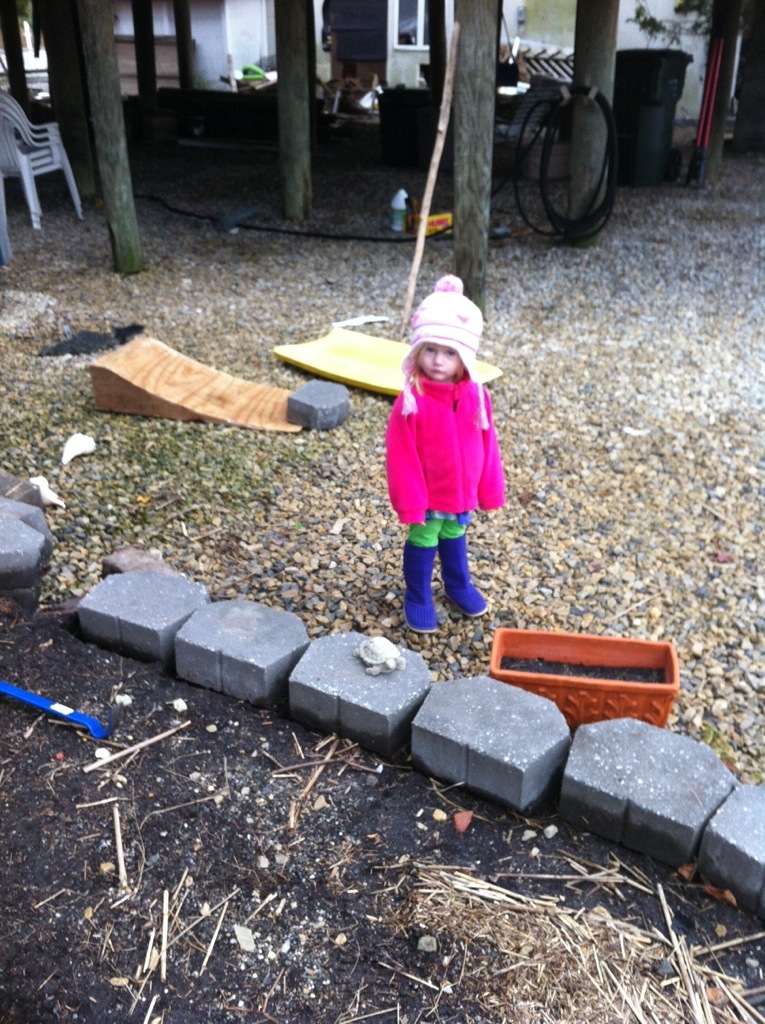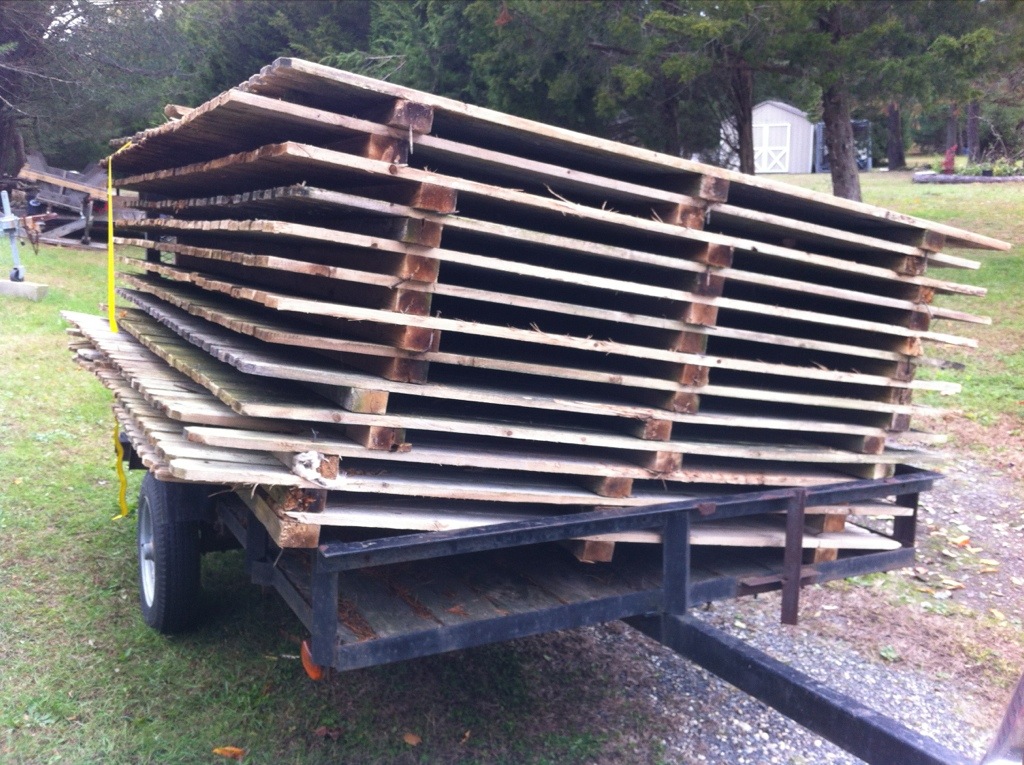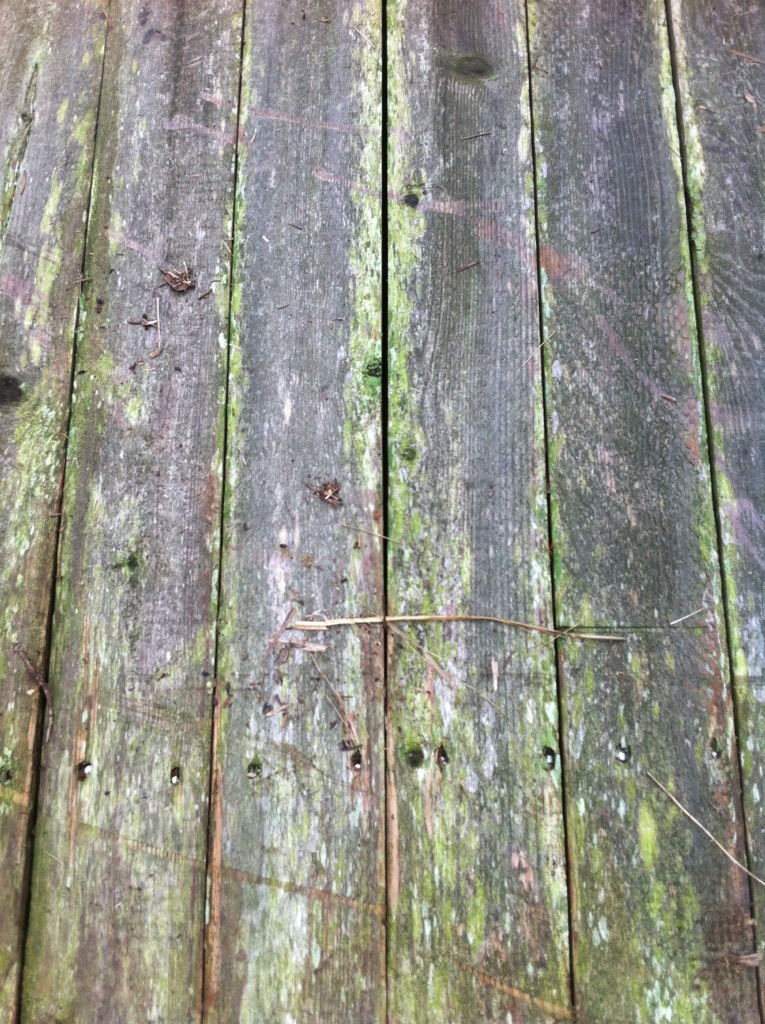 http://reclaimednj.com/wp-content/uploads/2012/11/20121102-224950.jpg
1024
765
Ben Wurst
http://reclaimednj.com/wp-content/uploads/2013/04/Main-logo-full.png
Ben Wurst
2012-11-02 23:35:24
2012-11-02 23:36:29
The wrath of Hurricane Sandy