How would you like to win a Reclaimed upcycled cork board, table, or a driftwood tree?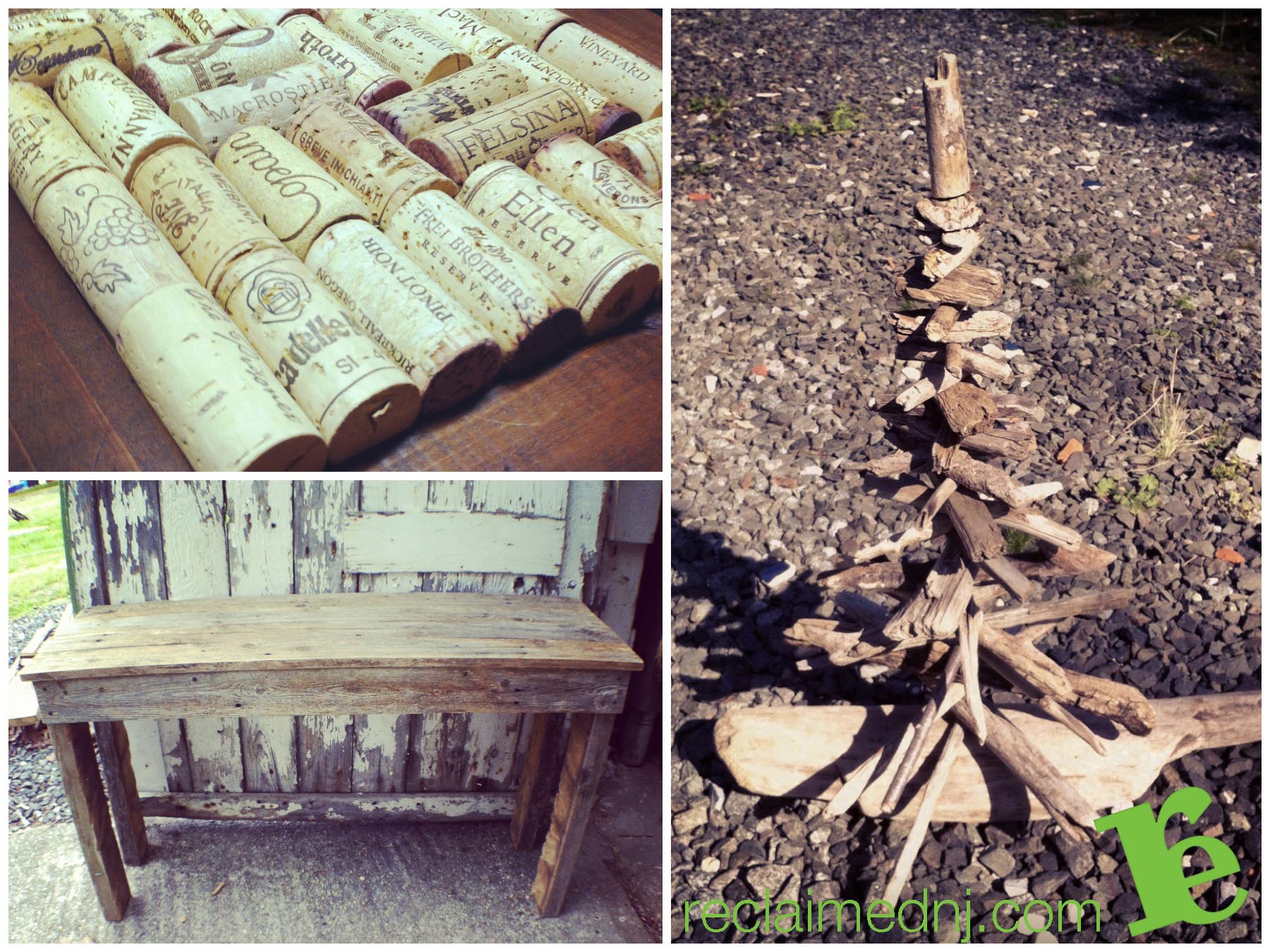 I will be giving away one of these to a lucky winner at the milestones of 500 Likes, 750 Likes, and 1000 Likes on Facebook. Currently 372 people like my page, so only 128 more likes till I choose the first winner! This contest is open to ALL of my awesome fans who like my page, so if you follow my blog make sure to like my FB page too! In order to be eligible to win – all you have to do is share my page/photo/contest and hit that "Like" button if you haven't already.
I will do a random drawing for the winner shortly after each of these milestones are reached and will post the winning names on my page and here on my blog. Anyone can win and this sure beats spending money on advertising!!
Thanks and good luck! ~Ben